Kneip Art Lives 29/09/2022
As part of its partnership with the first art buying and renting platform in the Grand Duchy, Art Work Circle (AWC), MindForest has been hosting exhibitions for several years in its premises on rue Sainte-Zithe in Luxembourg City, the MindForest One Lounge.

From April to September 2022, the "Kneip Art Lives" cycle of exhibitions and conferences will take place every month in the Lounge, offering the opportunity to (re)discover works from the exclusive collection of Luxembourg businessman and collector Bob Kneip. Some exceptional pieces, all from the Pop-Art movement, are available for sale during the evening, and then online on our partner's website from the day after each vernissage until the end of Kneip Art Lives.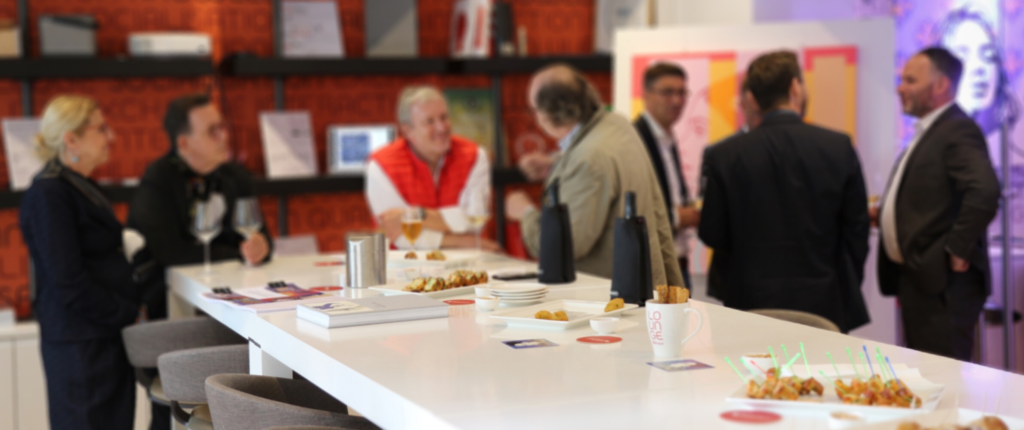 About the collector Bob Kneip
For more than fifteen years, Luxembourg businessman Bob Kneip has been collecting artworks resulting from the avant-garde Pop-Art movement. From Warhol to Hirst, Haring to Wesselman, the Kneip Art Collection consists of more than one hundred exceptional pieces in various media, formats and techniques.
The aim of the Kneip Art Lives project is to keep Bob Kneip's collection alive. In his view, art should live and travel. A collection, however dear to the heart of its owner, should not remain static. It must be possible for other people to acquire, or at least see, the works that make up the collection.
Our company hosts the monthly exhibition inside the premises usually available for rent for meetings, workgroups and other professional events, rue Sainte-Zithe in Luxembourg City. If you would like more information about our MindForest One Lounge, please contact info@mindforest.com