Founded in 2000 in Luxembourg, MindForest is a consulting firm specialised in change management, offering its expertise both in the Grand Duchy and internationally. MindForest assists companies in their needs for organisational transformation, performance improvement and sustainable business change.

With a combination of 20 years of experience and a range of competencies, MindForest puts the human factor at the centre of its consulting activities, not only by attributing specific importance to the social and cultural aspects of corporate entities, but also by highlighting relevant high priority factors such as commitment, values, experience, social links, communication, emotions, competencies not to mention creativity.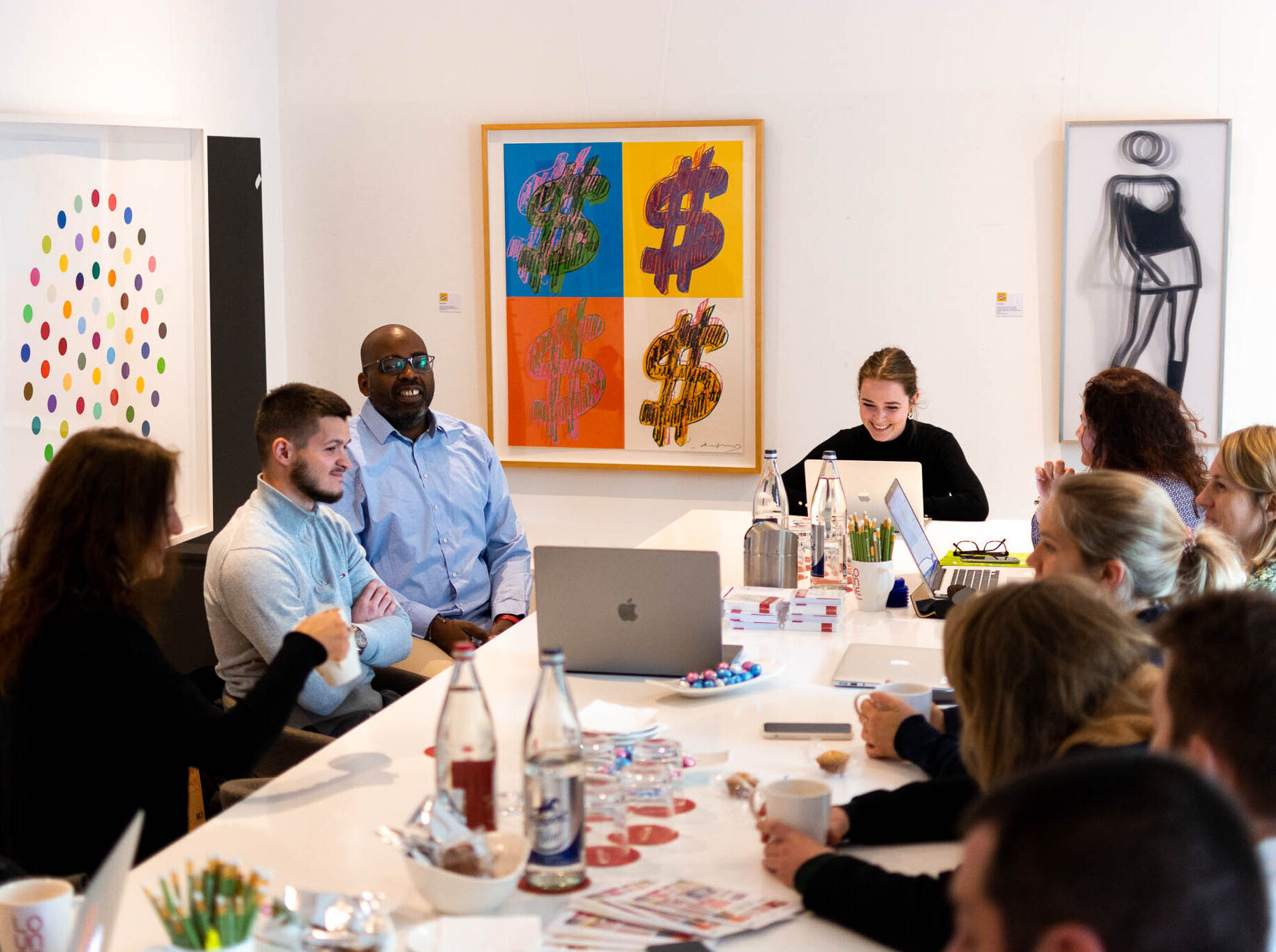 Our work and our commitment are rooted in strong values that we share internally and that are experienced by the team in their everyday work. They guide our strategic decisions and daily operations.
If you share these values and if you are looking for a new profesionnal challenge, have a look at our job offers and join us!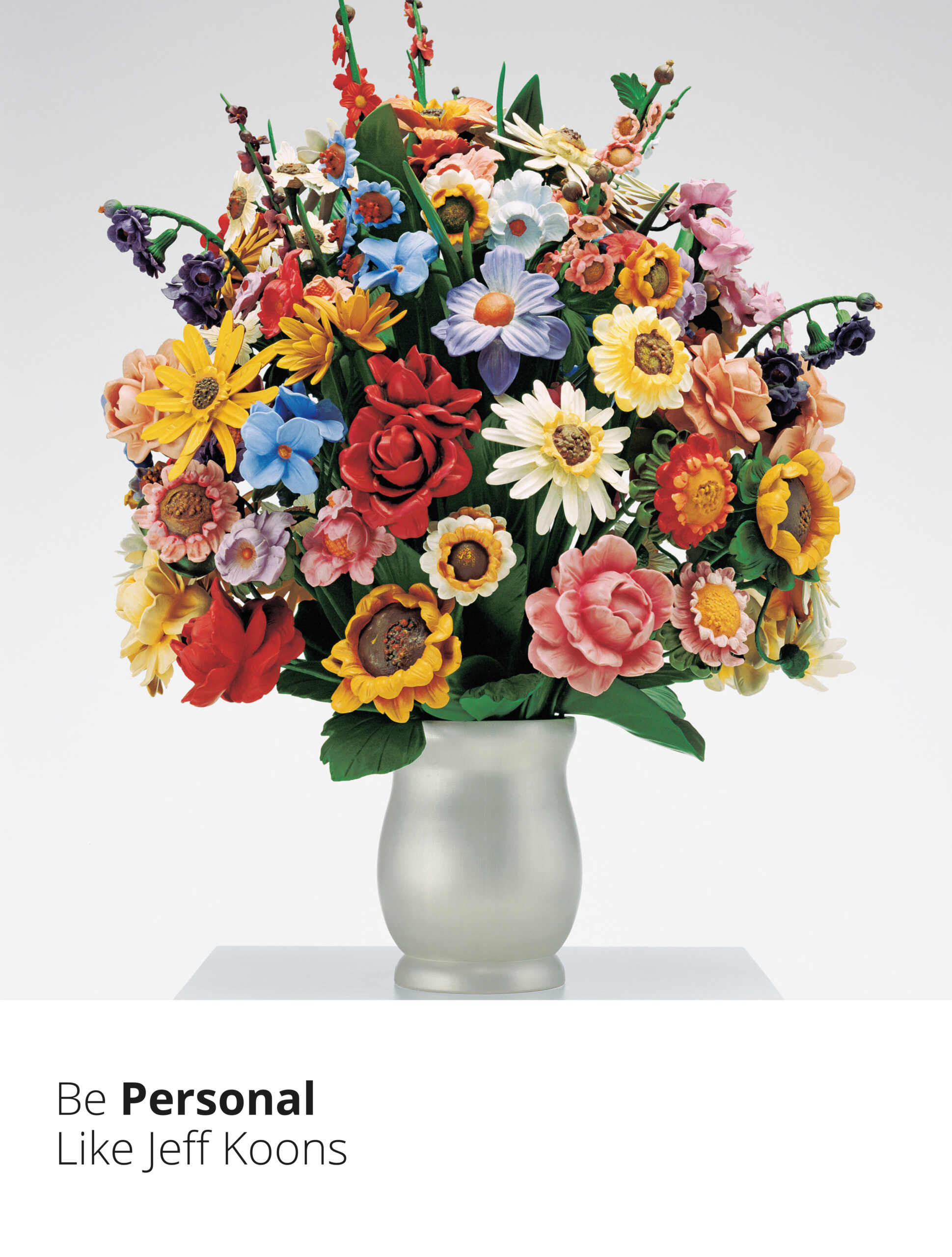 Be prepared, be involved, be visual, be crazy… that's the mindset of our multidisciplinary team. The complementary skills and personalities of each team member allow us to approach all projects with an experienced yet fresh eye, and to propose tailor-made solutions for you to your current and future challenges.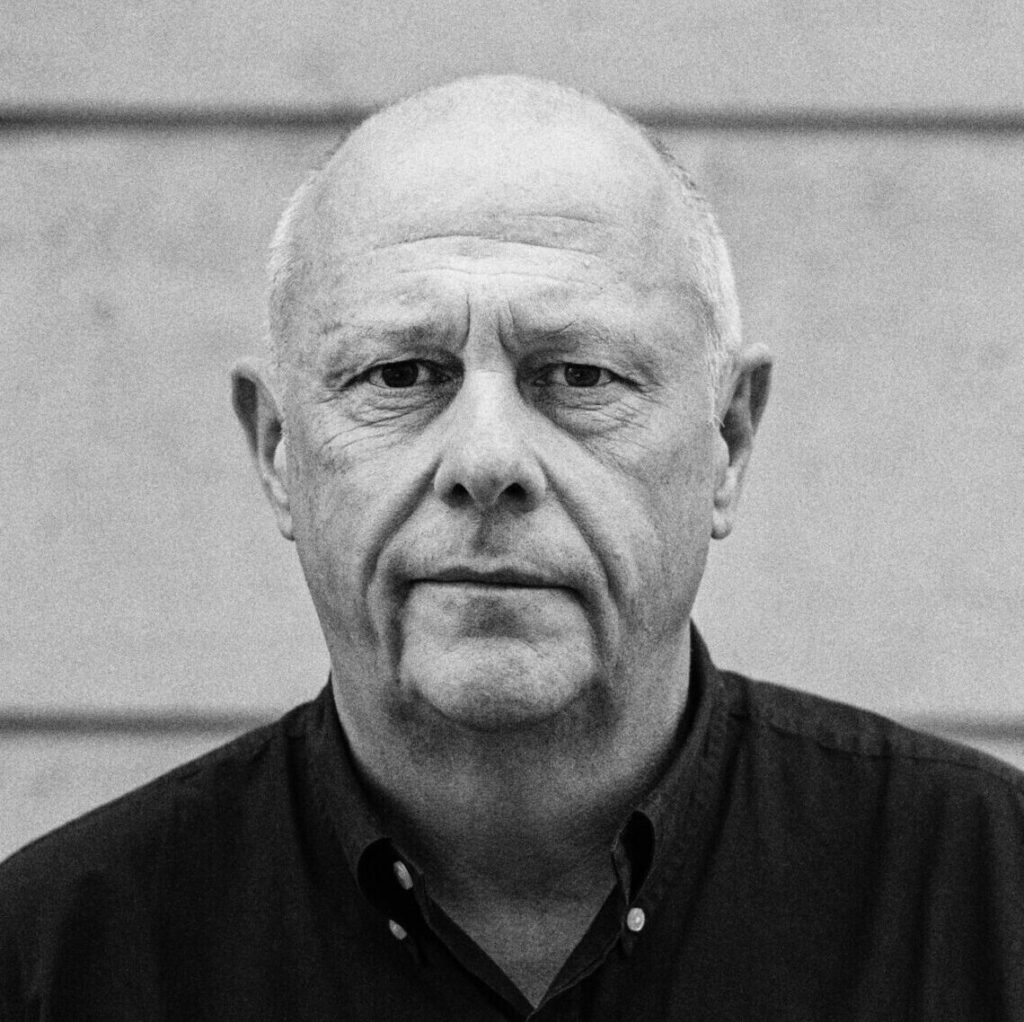 Guy Kerger
Founder and Managing Partner
Guy founded MindForest in October 2000 where he is managing partner with particular responsibility for the conception of back-up strategies to enhance integration among different company elements: strategies of development, accession, innovation and profitability. At the same time Guy runs the international network "MindForest Alliance" which groups together more than 15 market-leading companies. Before starting up MindForest, Guy worked for ten years as director of the "New Media Group" at the Henri Tudor Public Research Centre where he succeeded in placing this New Media Group together with his team of 35 specialists as a reference platform in the new media industry both in Luxembourg and the Greater Region. As a result of his involvement at the Commercial Institute in Nancy (University of Nancy 2), at the University in Metz (DESS multimedia engineering), at the St. Louis University in Brussels (European Master of Multimedia and Business Administration) and at the MBA in St. Gallen, Guy's expertise is frequently sought after by many national and European organisations. Guy graduated from the elite University of Technology in Compiègne and started his career as a consultant with Philips Communication Systems in Nuremberg in Germany.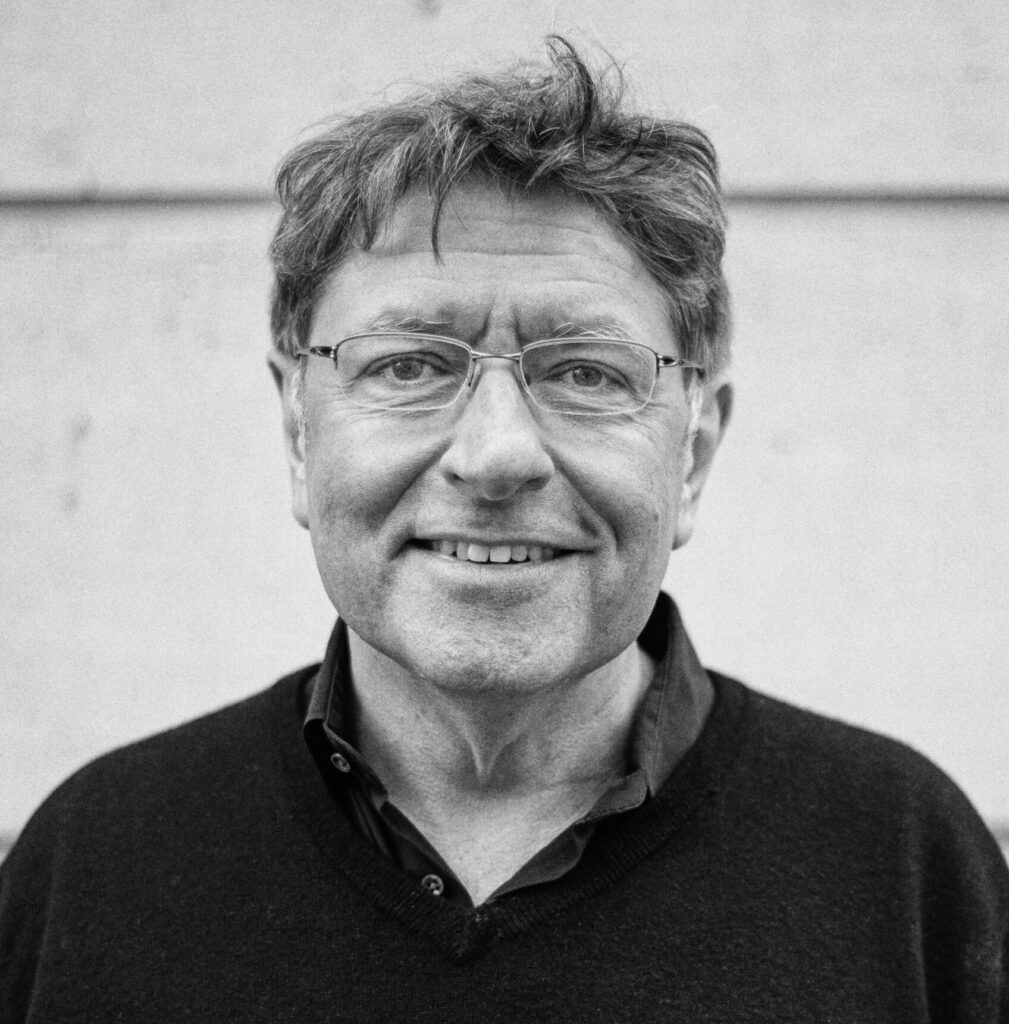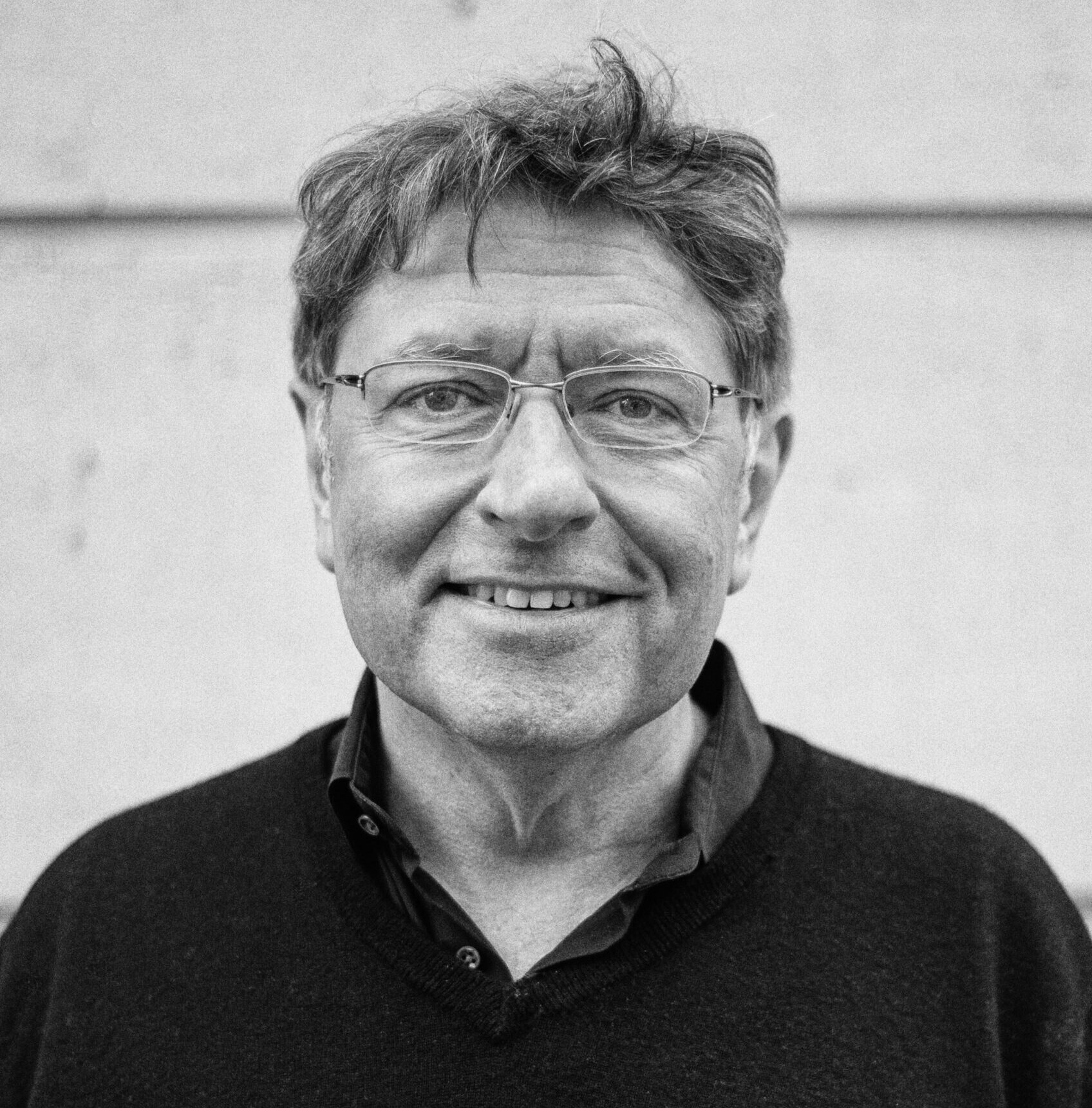 Nico Hoffeld
Managing Partner
Managing Partner of MindForest since July 2002, Nico is responsible for MindForest's client and stakeholder relationships as well as its business development.
With a degree in human sciences, Nico specialises in internal communication audits and has particular experience in facilitating project buy-in, whatever their nature.
Prior to joining MindForest, Nico co-founded Venture & Capital Management (VCM), a venture capital company active in the new technology and life sciences sectors, with a group of national and international shareholders.
From 1995 to 2000, Nico ran MbS, a leading communications agency in the 1990s. MbS was one of the most successful agencies in the Greater Region (Saar-Lor-Lux) and received numerous international awards.
Diplomé en sciences humaines, Nico dispose d'une expérience spécifique dans les activités d'adhésion aux projets et intervient au niveau des audits de communication interne.
De 1995 à 2000 Nico a dirigé MbS, agence conseil en communication qui était leader sur son marché dans les années 90. Primée d'innombrables awards internationaux MbS comptait parmi les agences les plus réputées de la Grande Région.
Avant de rejoindre MindForest, Nico était co-fondateur avec un groupe d'actionnaires nationaux et internationaux de « Venture & Capital Management » (VCM), une société de capital à risque active dans les secteurs des « nouvelles technologies » et des sciences de la vie.
Managing Partner de MindForest depuis juillet 2002, Nico est responsable des interactions avec les clients et les stakeholders de MindForest et co-assure le "business development" de la société.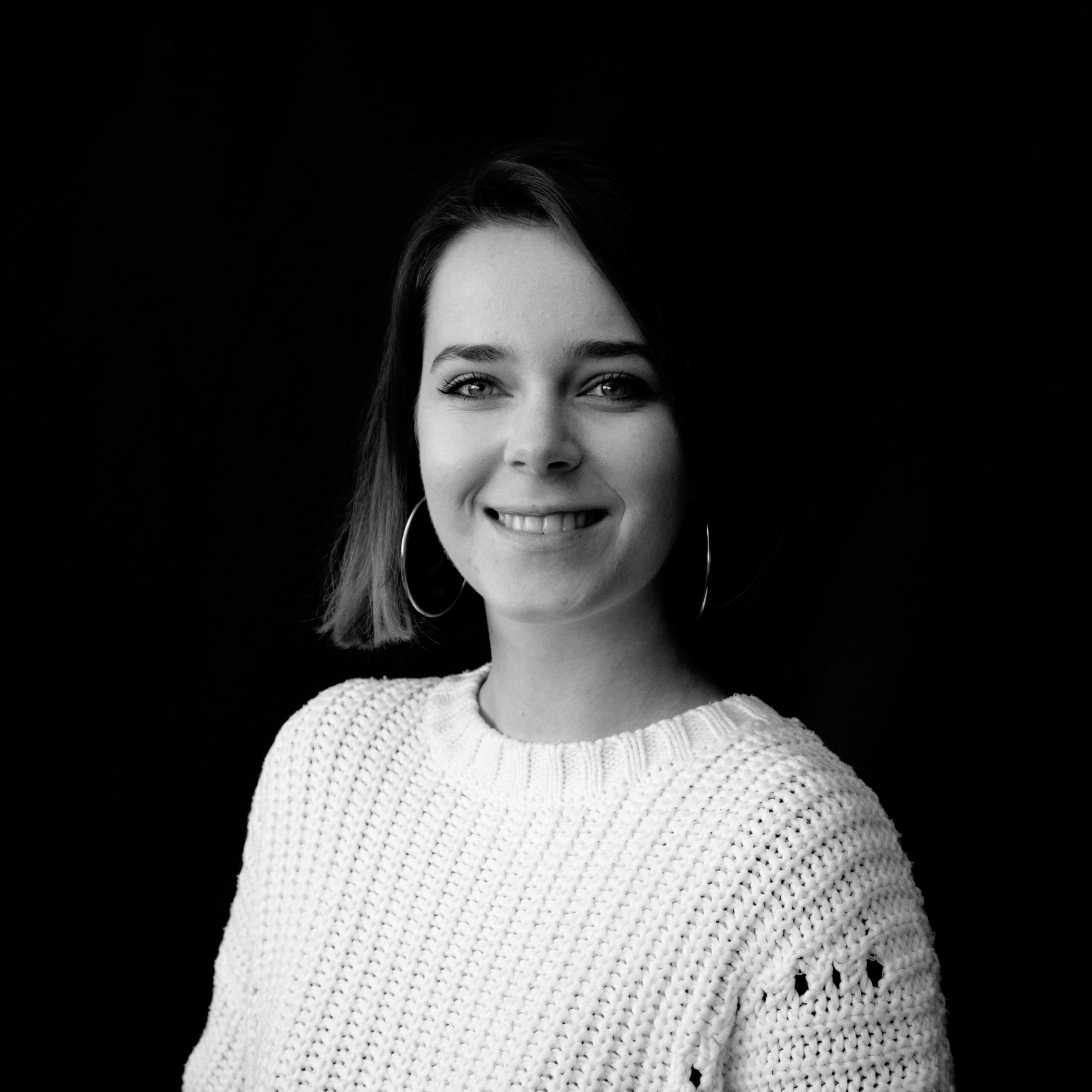 Charlotte Le Roy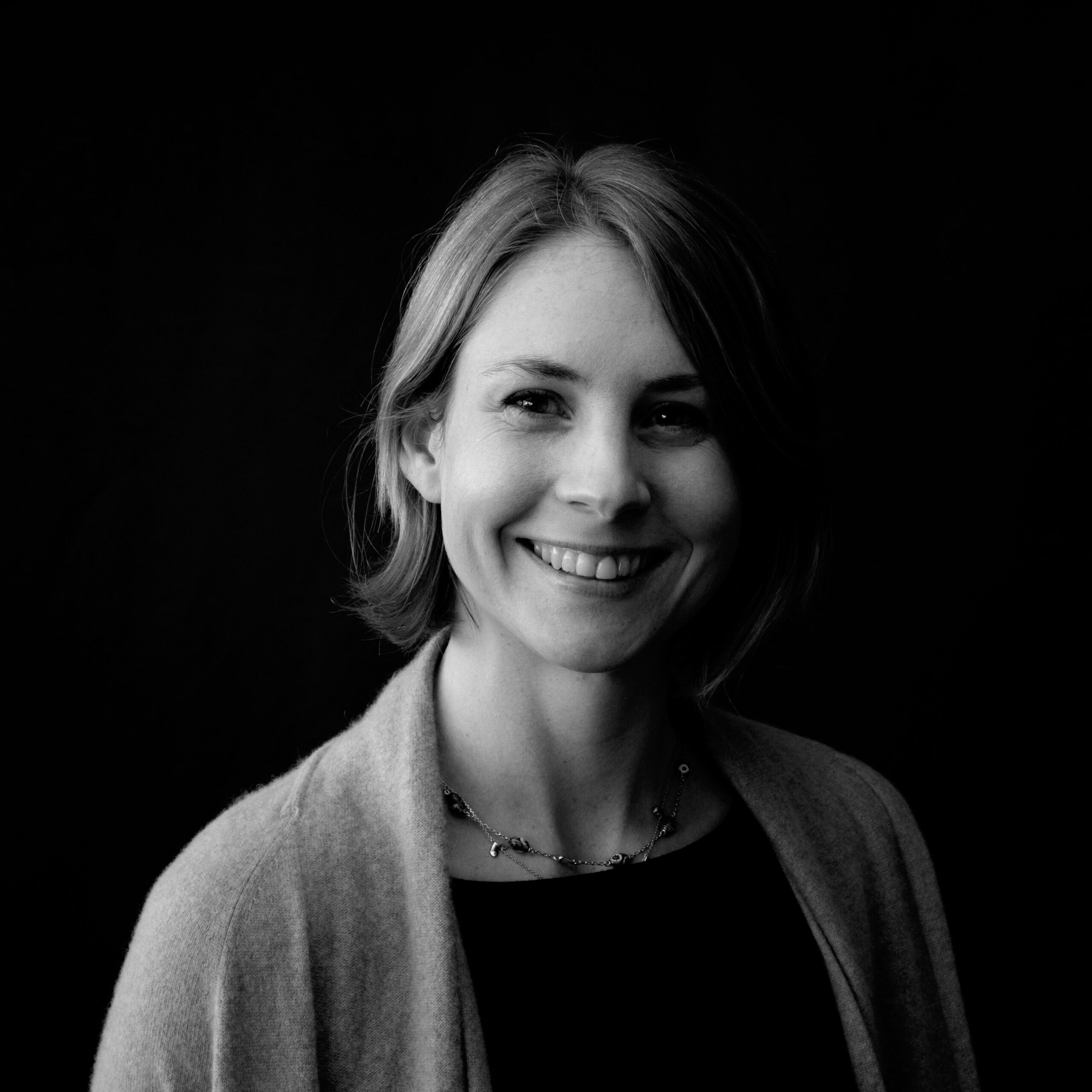 Marion Malchair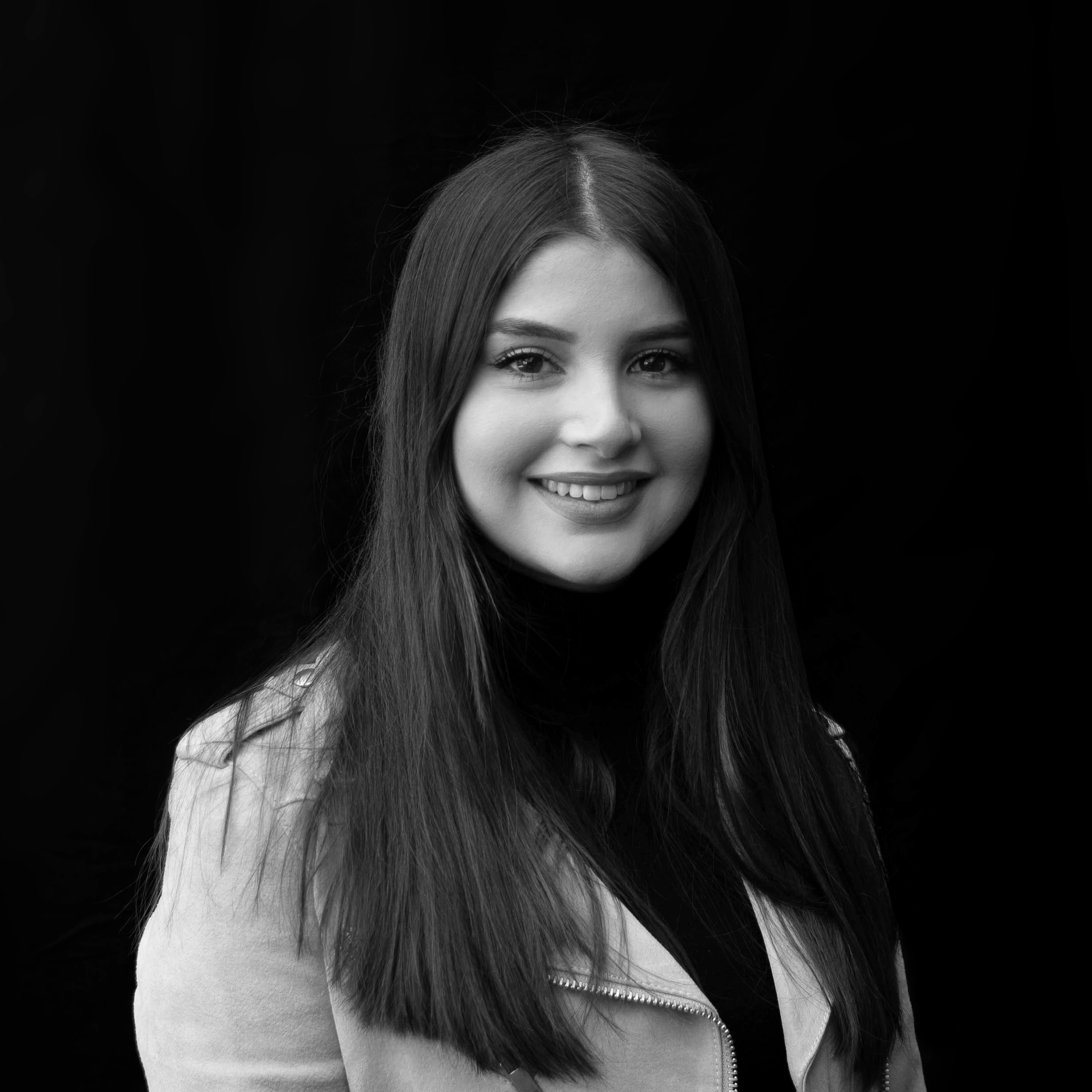 Clara Cristiani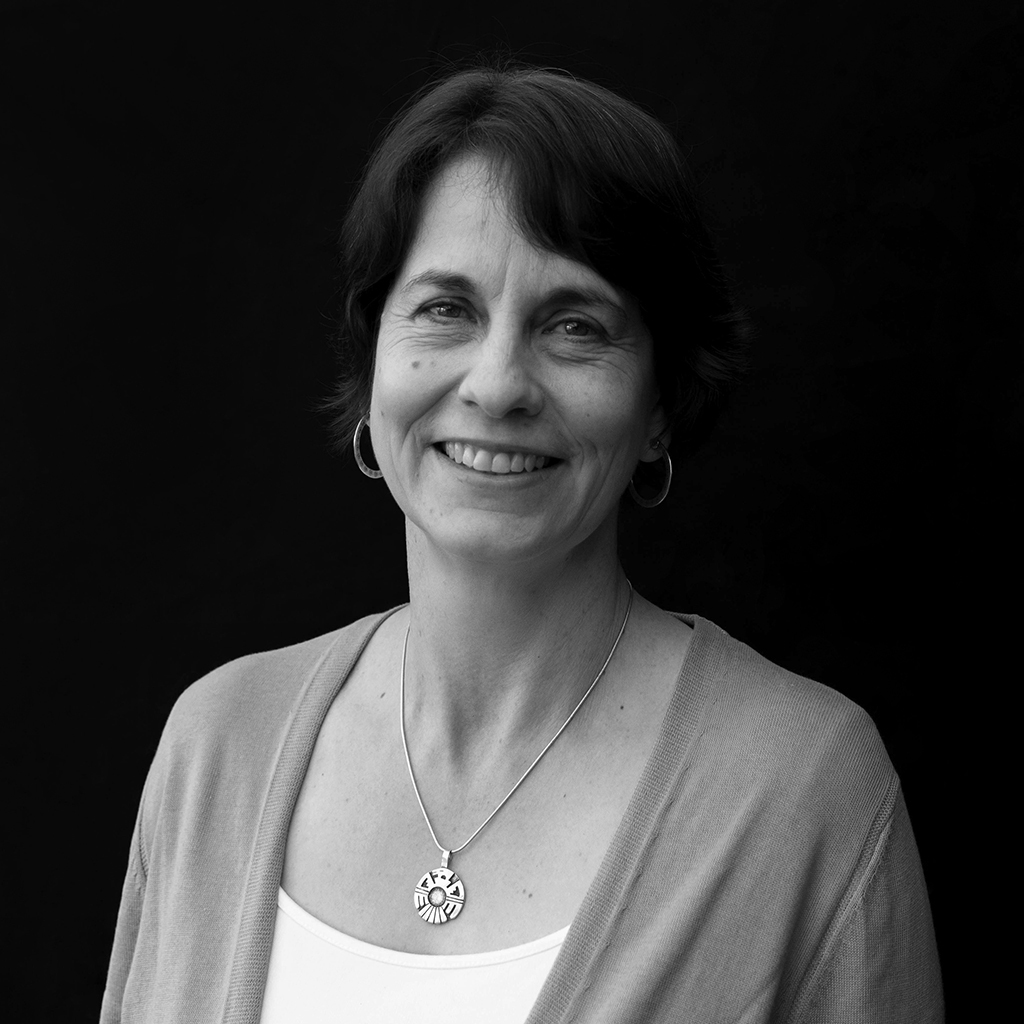 Laurence Folz
Jane Barton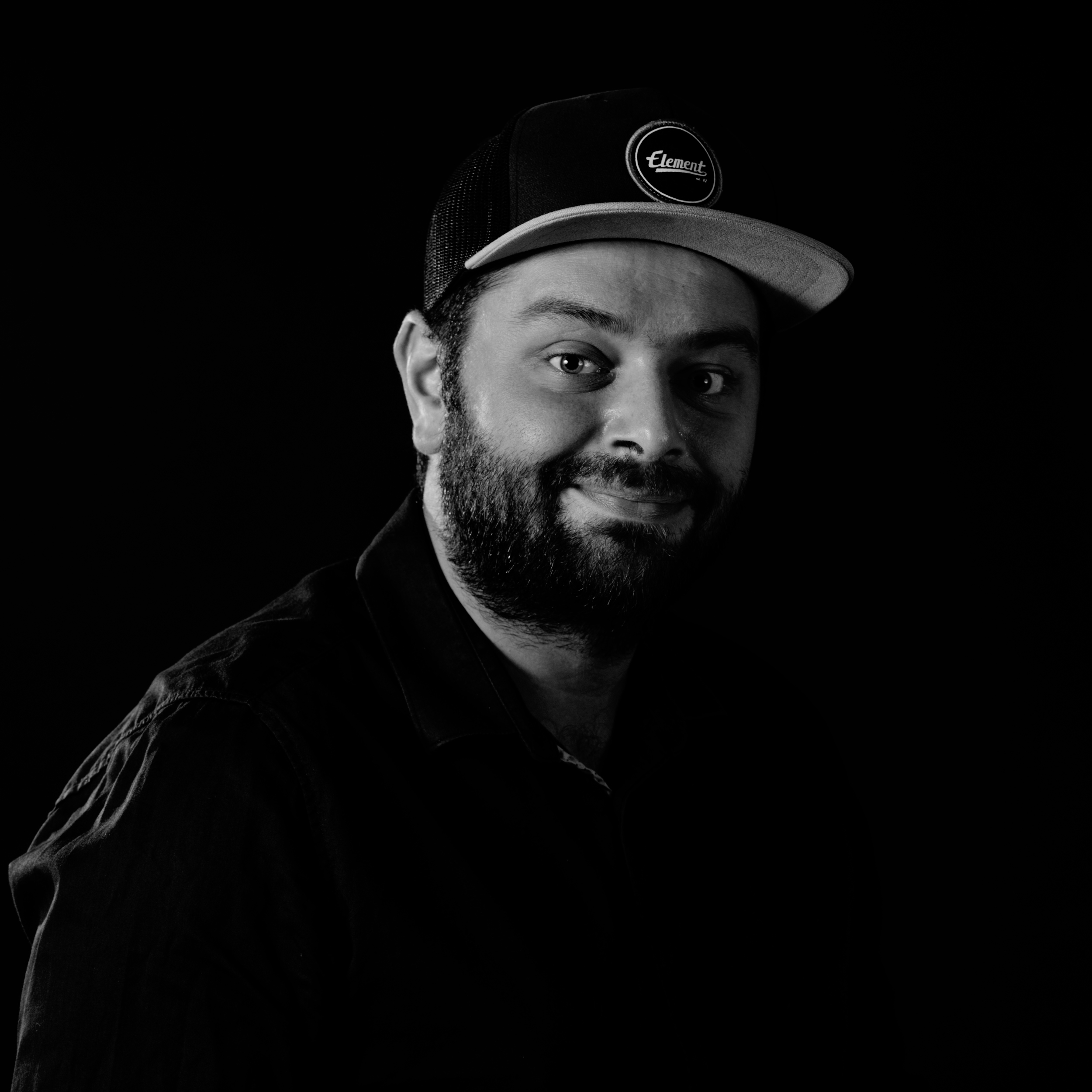 Aurélien Bernard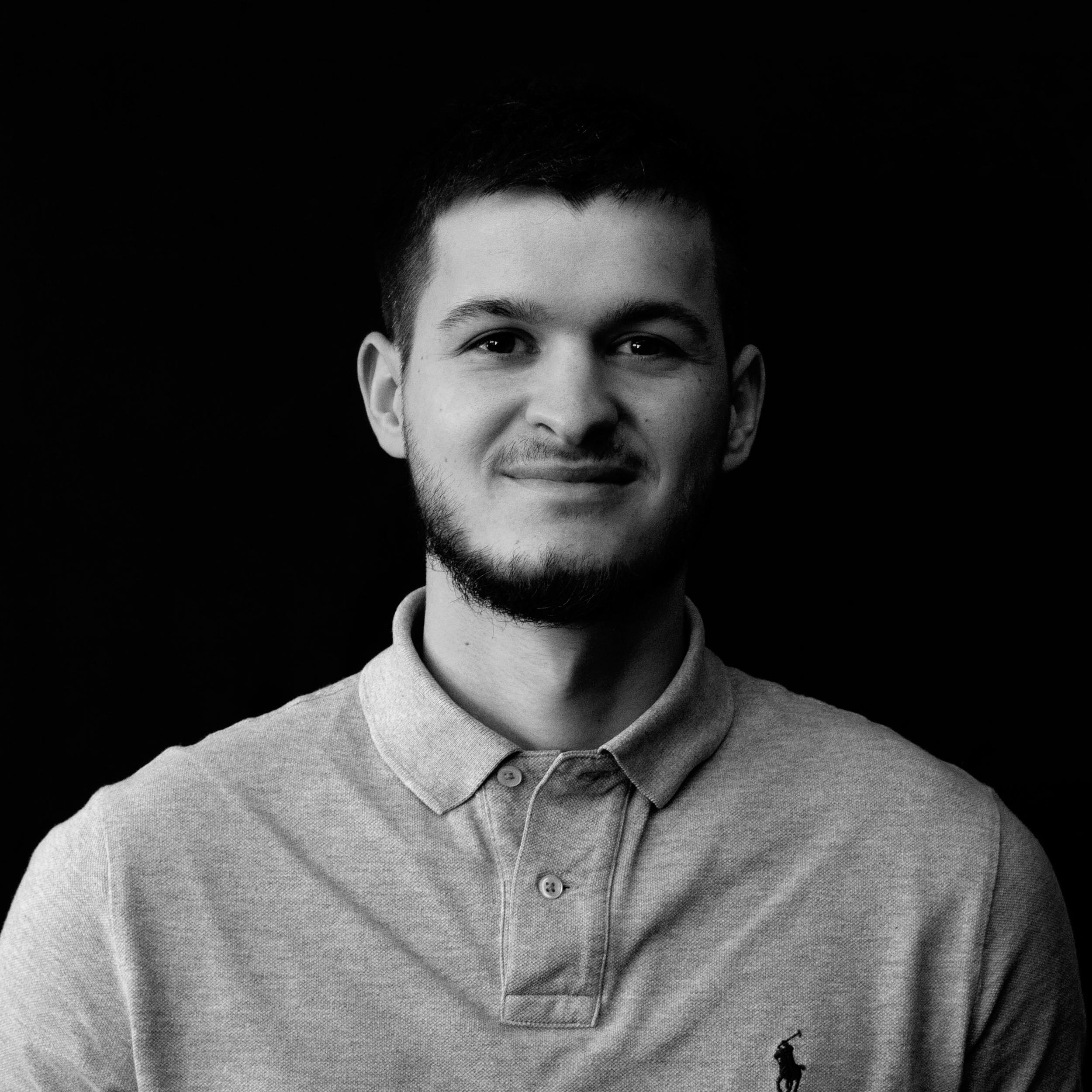 Lilian Gonzalez
THIS COULD BE YOU
If you share our company values and if you are looking for a new professional challenge, have a look at our job offers and join our team!
MindForest relies on a hand-picked network of expertise and core competencies, who join forces to ensure that the best experts work collectively to solve your challenges, using their sector-specific know-how.
LET'S DISCUSS
YOUR PROJECT

We help you to develop your capacity to achieve, and succeed in, your projects. Do you have questions or want to meet to discuss your challenges?