Our CSR policy, born in 2014 with the creation of the dedicated internal committee, is an integral part of the company's strategy and is part of a resolutely participative approach. It is supported by the management and recognized by all our employees who actively contribute to it.
MindForest develops its CSR policy around 4 commitments

Our team relies on 4 pillars to continuously raise its standards, both in its operational approach, by sharing details of its actions with the greatest number of people, and in the course of its relationships with all its partners, throughout the value chain.
This commitment supports MindForest's ambition to set an example, by sharing its best practices and by encouraging its clients to adopt a well-constructed CSR approach and to act in an environmentally responsible manner.
We take our CSR commitment very seriously, not only because it is the right thing to do, but also because we are convinced that it is a key element in the growth of our company.
Reduce its impact on the environment

, by reducing its use of consumer products, by limiting the company's CO2 emissions and by integrating environmental aspects into its daily activities.
Ensure the long term economic durability of our company by safeguarding jobs and accentuating success.
Develop longstanding relationships with all our stakeholders (associations, suppliers, clients, prospective clients, etc.).
Promote the individual and collective development of all the men and women, who work for the company, as well as a true sense of team spirit.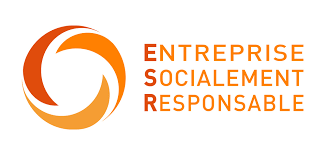 Committed to be a responsible, sustainable and efficient organisation, MindForest received the label ESR (CSR) in 2015, 2018 and again in 2021.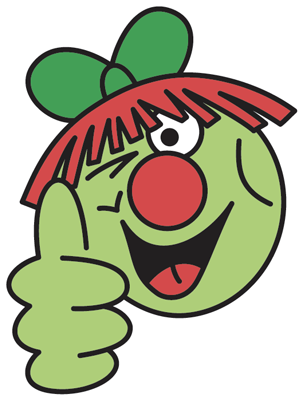 MindForest was also awarded the SuperDrecksKëscht fir Betriber label for its active contribution to environmental protection through recycling and waste management.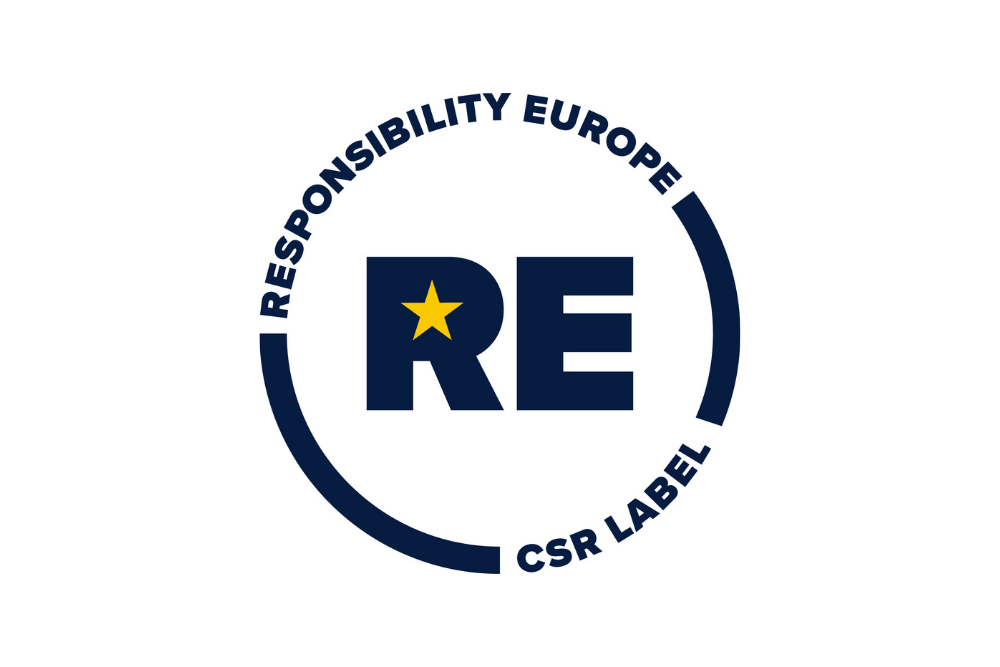 By renewing its ESR label from the INDR, MindForest also obtained the Responsibility Europe label, created in 2021.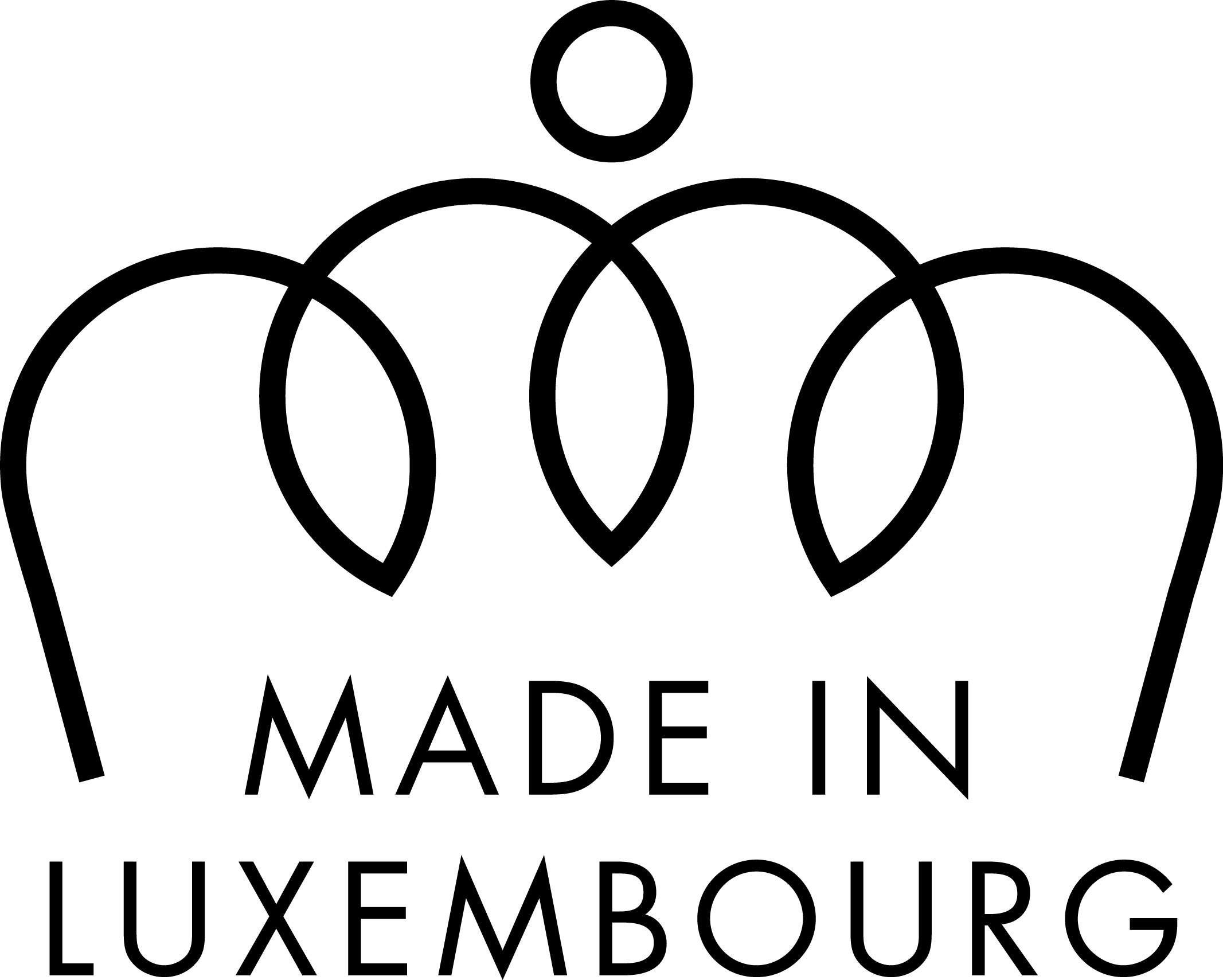 As part of its commitment to providing quality solutions and services to both local and foreign customers, MindForest holds the Made in Luxembourg label.
YOU COULD BE PART OF THE TEAM