From April to September 2022, the MindForest team had the pleasure to host, every last Thursday of the month, the Kneip Art Lives exhibitions proposed by our partner Art Work Circle, in our pop-up gallery, the MindForest One Lounge.
Throughout the editions, the Kneip Art Lives cycle has featured exclusive artworks from the collection of Luxembourg entrepreneur and collector Bob Kneip.
Damian Hirst, Keith Haring, Andy Warhol… Come and (re)discover the works of the greatest names of the Pop-Art movement for the very last time, at the closing of this exhibition cycle on October 20th 2022.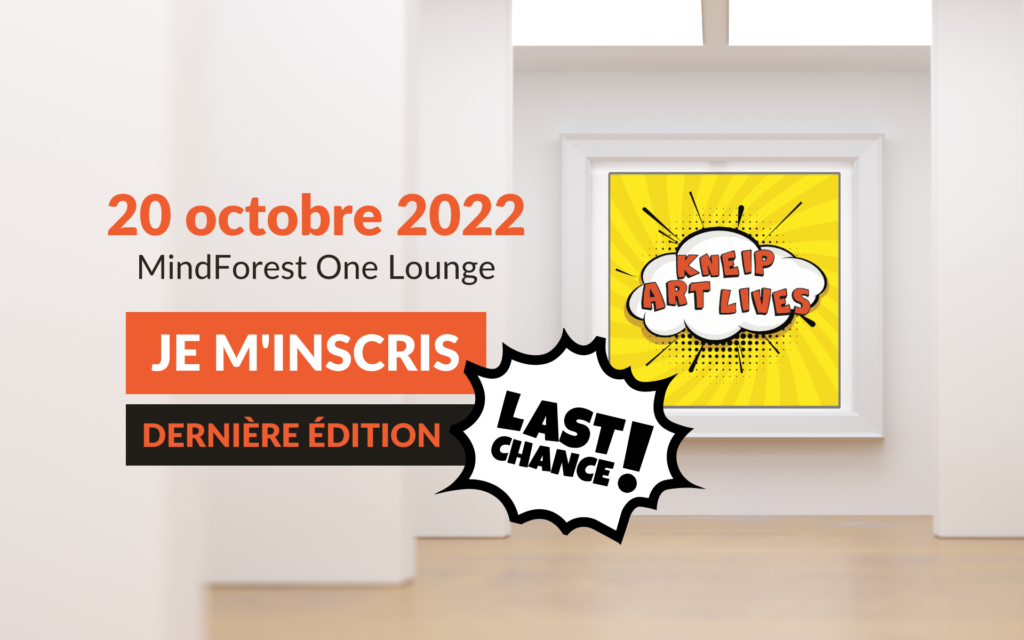 06:00 PM ・ Doors opening & WELCOME
06:15 PM ・ FREE EXHIBITION VISIT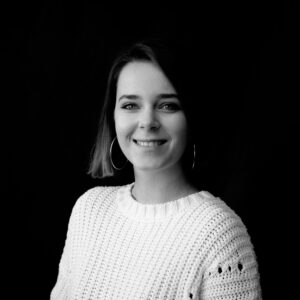 Charlotte Le Roy
Business Development Manager, Art Work Circle
Curator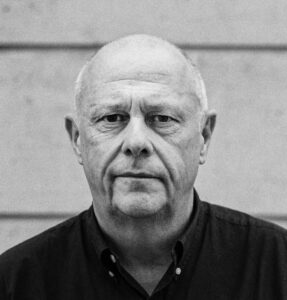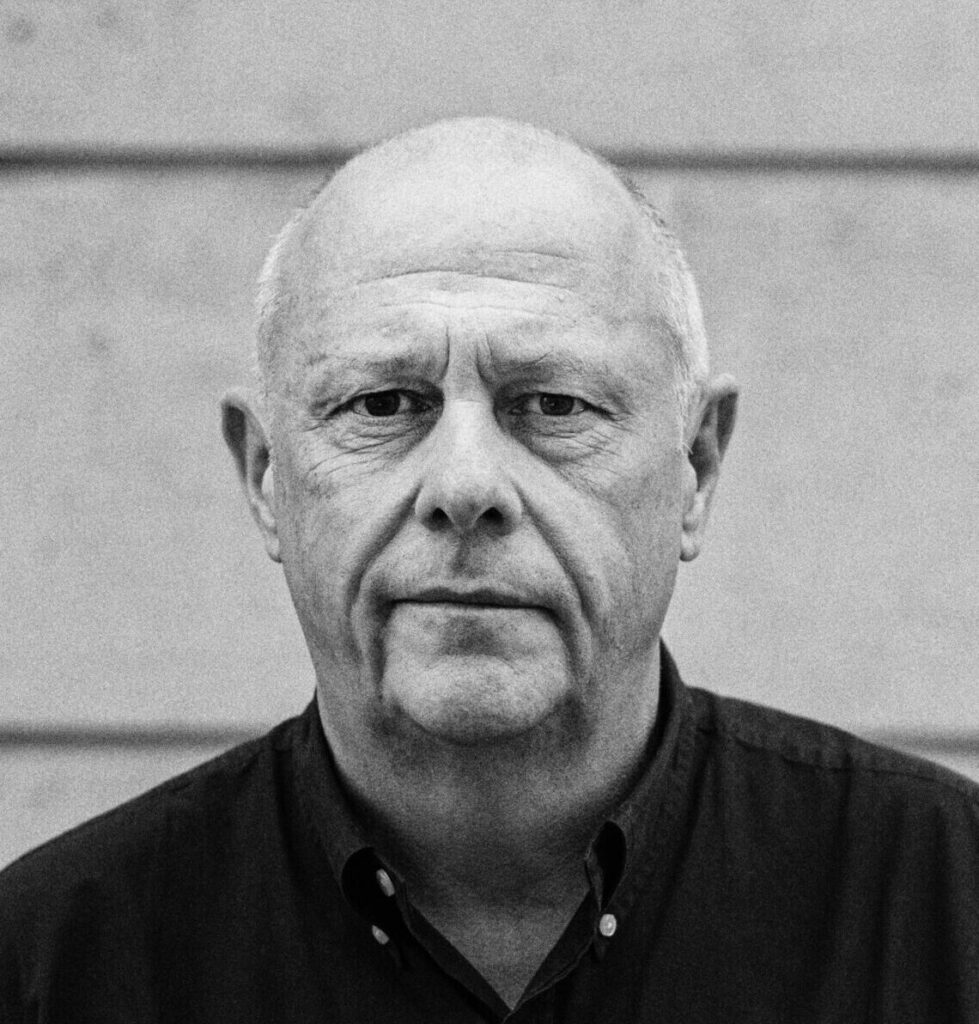 Guy Kerger
Founder and Managing Partner, Art Work Circle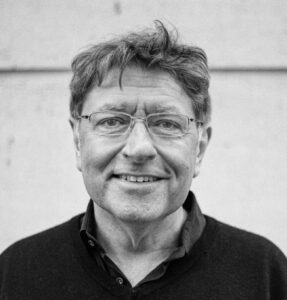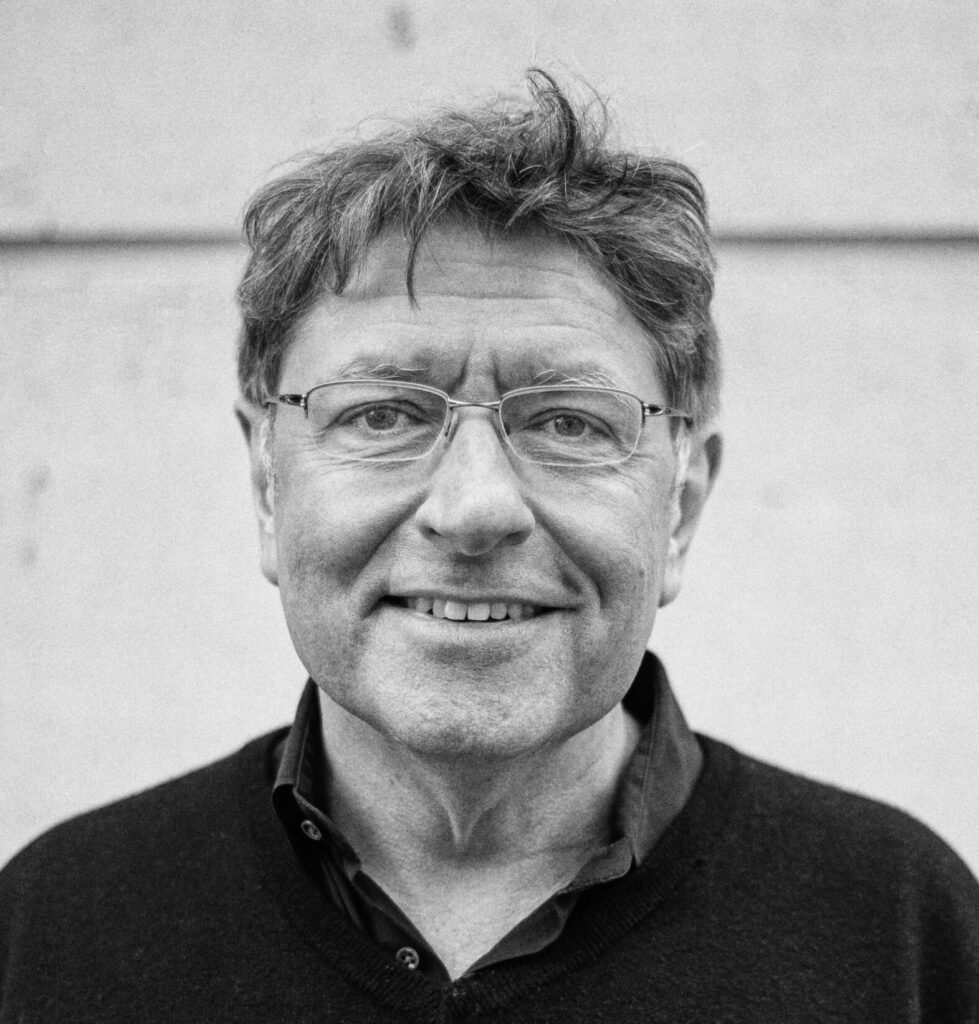 Nico Hoffeld
Managing Partner, MindForest
Please register before Tuesday, October 18th 2022.
REGISTRATION IS NOW CLOSED