CSR – A Channel for Employee Wellbeing?
UNCERTAINTY CAN WRECK HAVOC IN ANY CHANGE SITUATION, BECAUSE PEOPLE LIKE TO KNOW

"

WHERE THEY ARE AT

"

. THE MORE UNANSWERED QUESTIONS THERE ARE, THE MORE TENSE THE SITUATION BECOMES. THIS IS WHEN CSR COMES INTO PLAY.
LOOK OUT FOR LOOK SIGNS OF "MENTAL MOLTING"
As April Callis Birchmeier has so rightly observed in her November blog[1], naturally kept hens change their behaviour as the days grow shorter and cooler. Bizarrely instead of protecting themselves from the cold and damp, they lose many of their feathers, they become lethargic and disinterested. This is their natural behaviour, we don't know why, it just is. However, what may be normal for hens, is far from normal for people, and yet this year many are showing signs of "mental molting", becoming lethargic and lacking in energy. This may be attributed to the uncertainty of the current situation and to the lack of perspective: will we be able to celebrate Christmas in some form or not?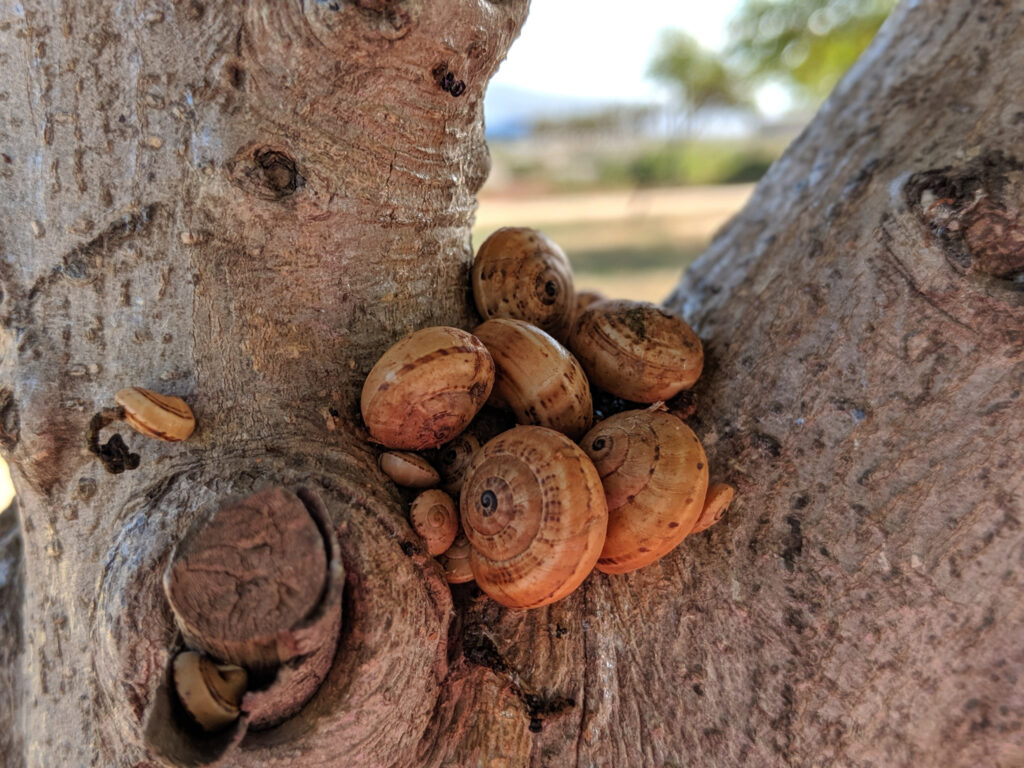 In a corporate context the impact may have a devastating effect on staff turnover and well-being. The "good" staff may decide to leave and look for a safer haven, where their likelihood of safe employment seems greater, even if the working challenge is less interesting – they would have liked to have stayed, but they could not take the risk. Those who do decide to stay (for whatever reason) will inevitably be destabilised by the departure of their colleagues and their motivation levels are likely to suffer correspondingly. There is a real risk that this period of uncertainty will result in a downward spiral unless measures are taken to remedy the situation and reassure the team that they do have a perspective and that by working together they can all be part of the solution.
THE IMPORTANCE OF A LONG-STANDING CSR STRATEGY
This is where a well-anchored CSR strategy can play a very important role. Provided the strategy has already been in place and has been globally accepted by the employees, it can now assume the role of a vector in channeling communication and encouraging the team to pull together. In many companies, the CSR team already works closely with their colleagues in HR and communication be it in the field of competence development and enhancement or in the co-creation of team building measures and engagement strategy. This provides a good basis to build on, especially as it is regarded as a trusted source of information. Perhaps employees would welcome a regular newsletter to keep them up to date on what everyone is currently working on? With many employees working remotely it is difficult to keep in touch and share experiences. Many are feeling lonely and cut off from their colleagues. They miss the "experience" of being part of a team. They would like to reach out to other but they do not want to be labelled as "time wasters", they are waiting for someone else to take the initiative.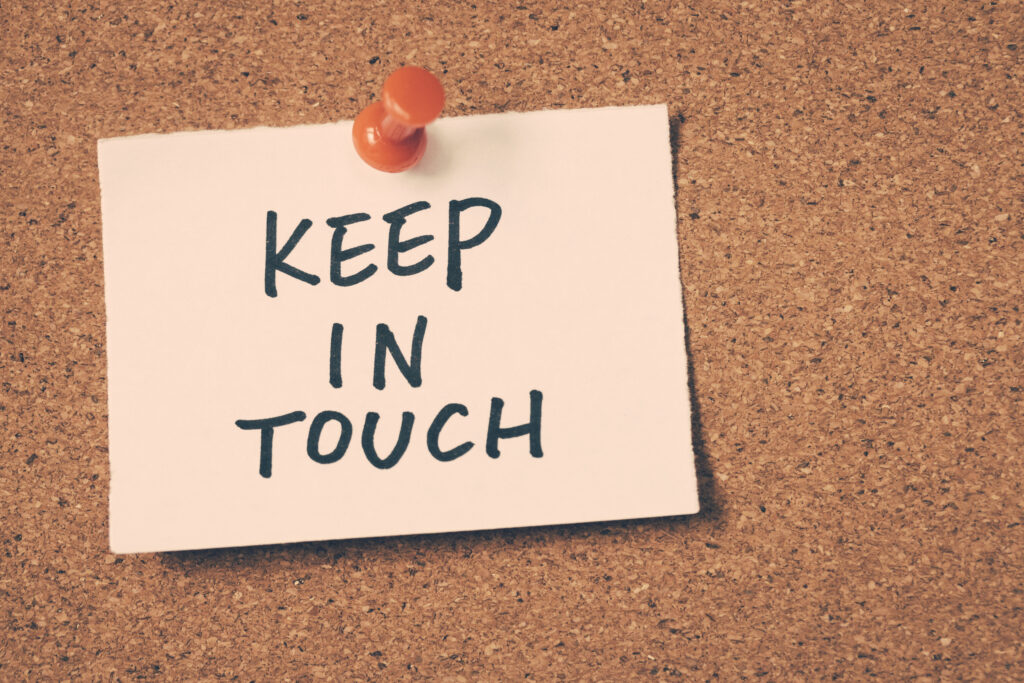 Do not underestimate the value of visual contact. After the initial enthusiasm for virtual meetings, too many people have got into the habit of not activating their cameras. This is a mistake! An exchange will be conducted on a different level if you are looking at someone than if you can only hear their voice. Not to mention the temptation to multitask, which generally results in the meeting being a waste of time!
The team should be encouraged to log on a few minutes early for their meetings to provide a little time for informal chit-chat before the real meeting starts. These few minutes of personal contact will already make a huge difference. How many companies used to hold regular virtual coffee breaks, but have long since dropped the habit? What a shame! This is a really valuable way of providing a legitimate means for staff to keep in touch without feeling guilty and will definitely help to bridge the gap between working from home and touching base with colleagues.
The CSR team may decide to take this opportunity to reappraise the corporate values. Are they still appropriate in a virtual context? How could they be adapted?
By providing a focus of attention, the team will actively consider the relevance of these values to the way they work and interact. Especially if each value is linked to specific aspects of professional implication. For example, at MindForest we are currently rolling out the "Together Better" campaign with a weekly focus on each of our corporate values.
Starting with "Humane", we invited the team to think about team spirit, empathy and support for their colleagues and we set up a virtual board. We used an online whiteboard tool called Miro to gather feedback about recent successes and to provide a medium to express thanks and feedback to colleagues. These are all aspects of our working lives, which have been in existence for a long time, but which risked being neglected in a remote context.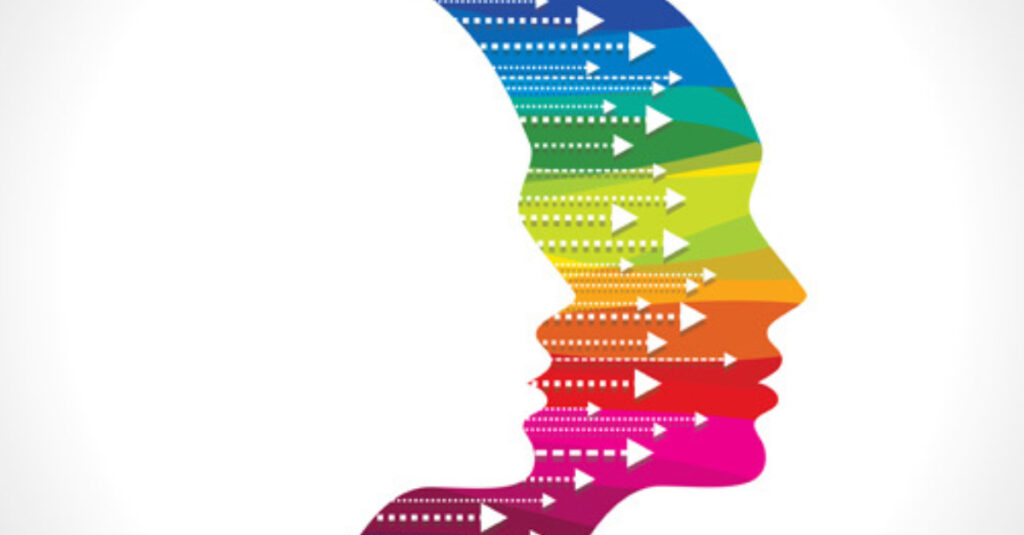 We then moved on to "Passionate". What does that mean to the team? They told us: encouragement, engagement, the difference I/we can make, etc. all of which are essential to good team interaction.
At our weekly virtual meeting, we shared and discussed definitions and planned an amusing (virtual) team building activity. For half an hour the team came together and was able to have a chat and experience an albeit virtual feeling of belonging. This is important for morale and for generating a sense of positivity. As the campaign progresses, we will continue to remind our colleagues of the way we should all be interacting and cooperating.
DON'T SUCCUMB TO "MENTAL MOLTING"
Fortunately humans share few characteristics with hens and should therefore be able to avoid the risk of "mental molting". Provided they have a perspective they can believe in and strive towards, a feeling of belonging and togetherness can make a huge difference. We are not in this alone. Together we will succeed.
It will require an ongoing strategy and a concerted approach, but the potential return on investment makes it well worth the effort. By combatting uncertainty, you will create a vision of the future which holds hope for everyone and that is a very positive mindset.
Let us help you
Would you like tolerant more about implementing a digital CSR Strategy?