Sustainable business is more than "just" green. It is about the entire business model.
MindForest offers a unique opportunity to benefit from expert advice provided by our panel of invited specialists, and to discuss how to manage and connect the dots sustainably.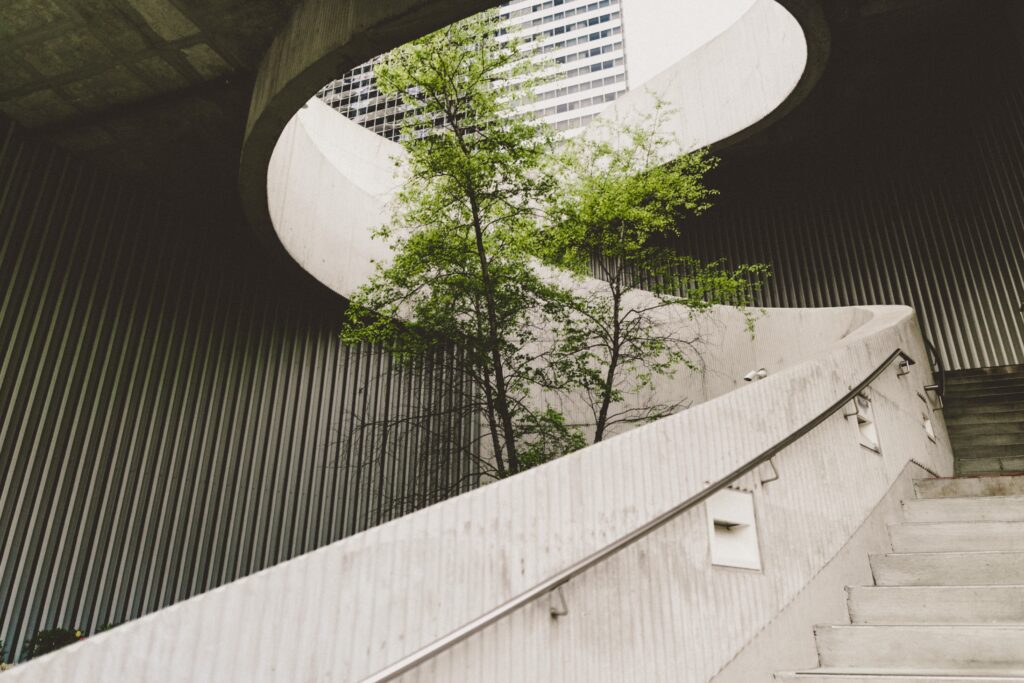 06:35 PM ・ Introduction to the topic
06:45 PM ・ The 5 pillars conference
07:30 PM ・ Questions & Answers with the audience
07:45 PM ・ Networking drink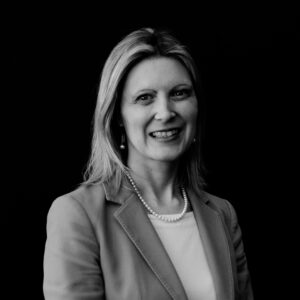 Lene Pedersen
Senior Consultant, Certified B Leader, MindForest
Moderator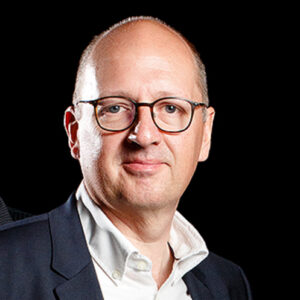 Frédéric Evrard
HR Project Manager & Non-Financial Risk Officer, ING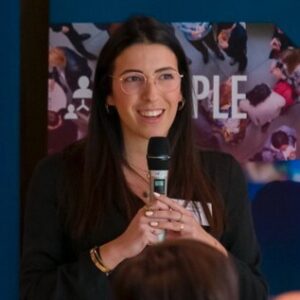 Priscilia Talbot
Project Manager, IMS Luxembourg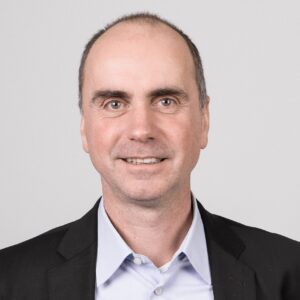 Prof. Dr. Giulia Negri
Associate Professor of Finance
MBA Academic Director, Luxembourg School of Business
Greenwashing – a term that very quickly arose with the popularity of going environmentally friendly… Many organisations are responding reactively to the 17 SDGs and to newly enforced rules and regulations, but in times of turbulence a proactive approach to change for a sustainable future can go much further than "just being green". Today it is an essential driver for long-term business success.
To become a sustainable business, you need to adapt and work on all business pillars covering governance, workers, community, environment, and customers.
This sort of approach is all about connecting the internal and external dots, implementing sustainable leadership and changing the mindset to encourage a durable, resilient, and innovative business model, while doing good for the planet and humankind at the same time.
What about you? What are your thoughts on sustainable business success?
Event registration must be completed at least three (3) days prior to the event, so please make sure to register before Monday, October 24th 2022. Extended deadline to Tuesday, October 25th at 4:00 PM.
REGISTRATION IS NOW CLOSED, STAY TUNED FOR THE REPLAY