On the occasion of the fiftieth anniversary of the good diplomatic relations between Luxembourg and China, our partner Art Work Circle joined forces with XunArt Gallery for the group exhibition "50 Years Luxembourg-China, Artworks of Chinese Artists" composed of thirty works attributed to twenty-five Chinese artists, selected by the curator Yan Xun.
After a successful opening on Thursday, October 27th, and a month of private tours and showings, MindForest is pleased to invite you to the exhibition's closing at the MindForest One Lounge.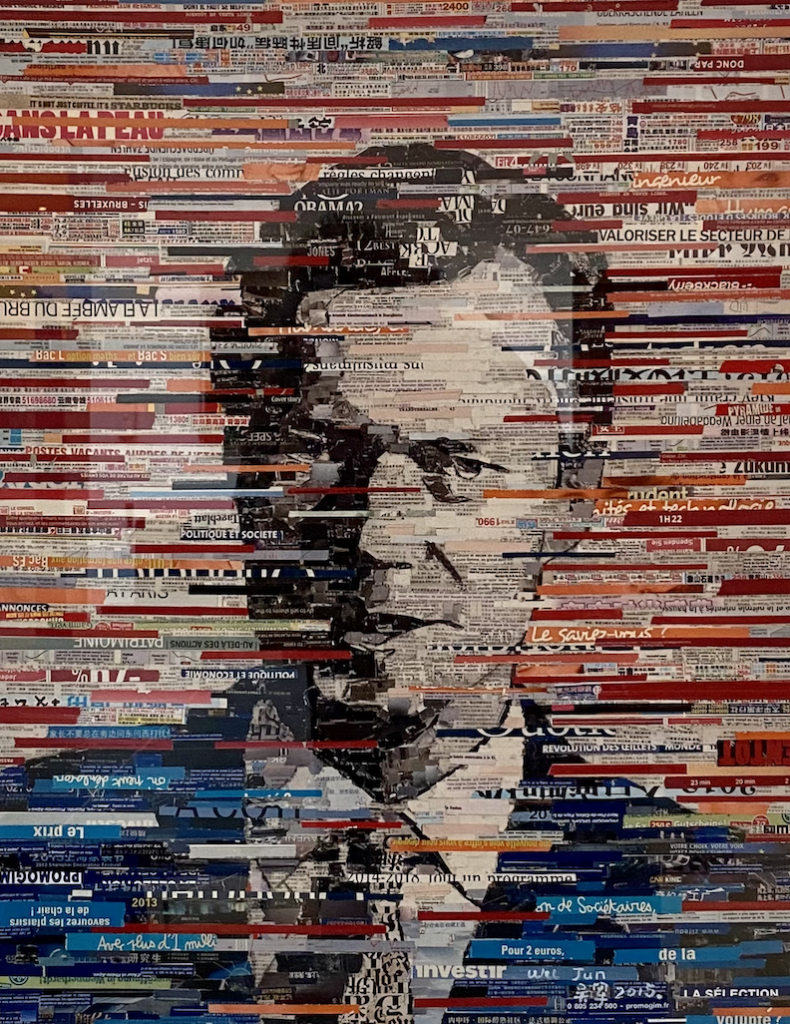 From painting to sculpture, photography and installations, the selection of works will allow you to discover contemporary Chinese art. With the artists Kunlun Chen, Li Chen, Meitsen Chen, Dandan Dai, Guoyuan Deng, Zhiqiong Huang, Baoxun Li, Daoliu Li, Xudong Liu, Yu Qi, Zhilong Qi, Xiaofan Ru, Lili Sheng, Huanqing Wang, Kunzhao Wang, Weiran Wang, Yigang Wang, Jun Wu, Lianbin Wu, Yiqiang Wu, Liqing Xiang, Zhe Xu(Su), Chao Yan, Lei Zhang and Bin Zou.
06:00 PM ・ Doors opening & WELCOME
06:15 PM ・ FREE EXHIBITION VISIT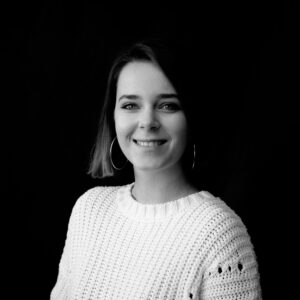 Charlotte Le Roy
Business Development Manager, Art Work Circle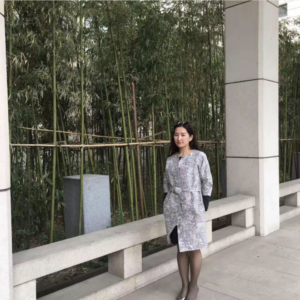 Yan Xun
Founder, XunArt Gallery
Curator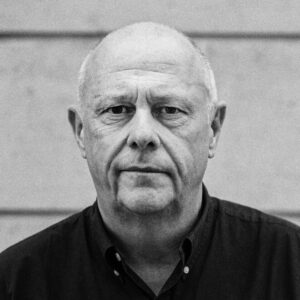 Guy Kerger
Founder and Managing Partner, Art Work Circle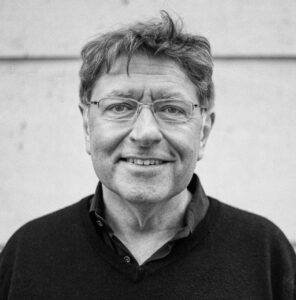 Nico Hoffeld
Managing Partner, MindForest
Please register before Monday, December 12th 2022.