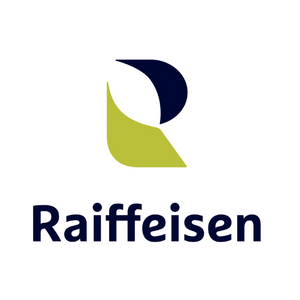 Raiffeisen is the 1st cooperative bank in the country. In 2021, the Bank counted over 43,000 members. They currently employ around 650 people, both at its headquarters and in the Bank's agencies. The Bank set up a partnership with POST Luxembourg in 2016, thus making it possible to extend its network of agencies.

In 2012, the bank decided to install the T24 Temenos core banking software, this Swiss banking software is in wide use throughout the banking world (it is currently in use by over 600 banking institutions[1]).
Prior to this, the bank operated using an in-house solution, which no longer corresponded with the bank's changed requirements.
The introduction of T24 at the bank meant far more than "just" a change of software: in fact it represented a complete review of the way the bank dealt with daily IT processes and involved corresponding changes to workflows and ways of working, including the adaptation of process definitions and task attribution between teams.
This is because T24 operates with standard operating models, which limited the flexibility provided by their home-made solution, which adapted to their organisation and working patterns.
This project involved the business teams over a period of more than three years and affected over 500 employees.
The T24 project was :
140 employees at peak times
15 nationalities
Almost 1900 project days
More than 5500 man-days of functional development
More than 40,000 test cases executed

MindForest accompanied Raiffeisen throughout the entire project duration.
Its mission spanned several different fields:
"When the helpdesk was set up, users who asked questions that were answered in the documentation were referred to the correct form. With this documentation, the training materials and the test environment that we provided, we encouraged users to look for the solution themselves. And it is thanks to this method that they got used to their new tool more quickly, which accelerated their learning curve.."


A user-oriented documentation
Who is it for? When? Why?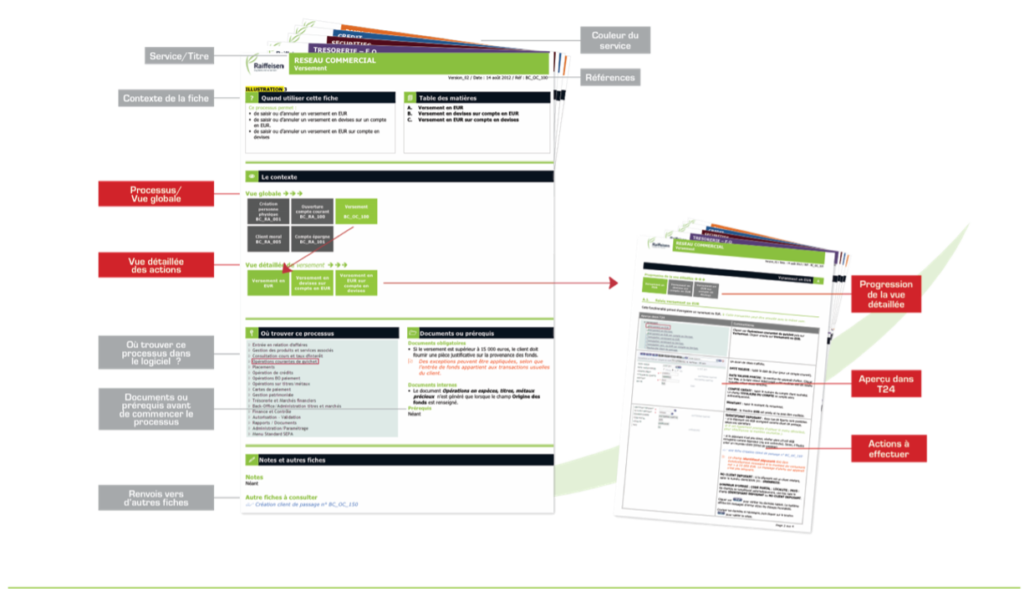 How to transform a raw text that is difficult to read into a readable and attractive page for employees?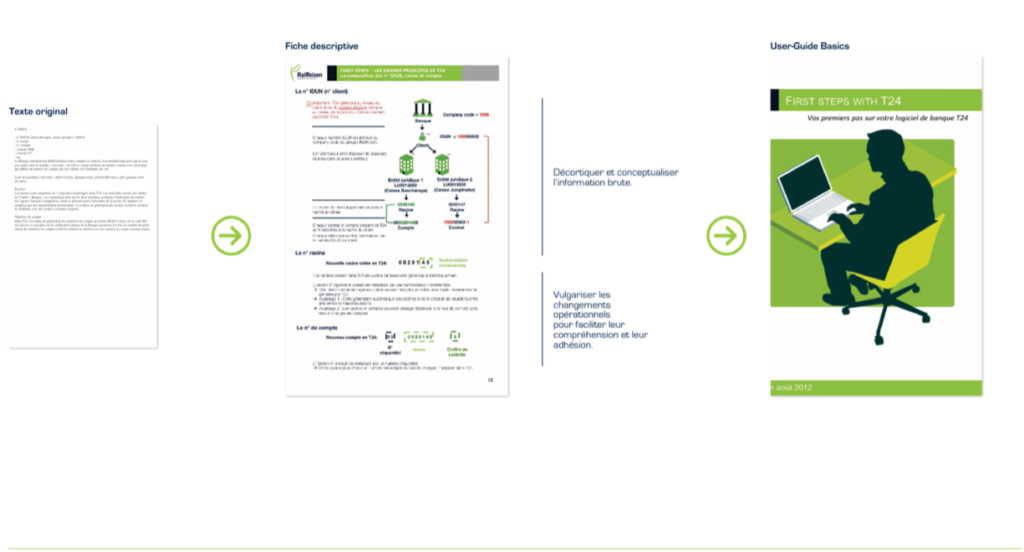 The next success story is yours!
Would you also like to benefit from experienced support for your IT roll-out project?